Womens Dual Tech Polo
$39.00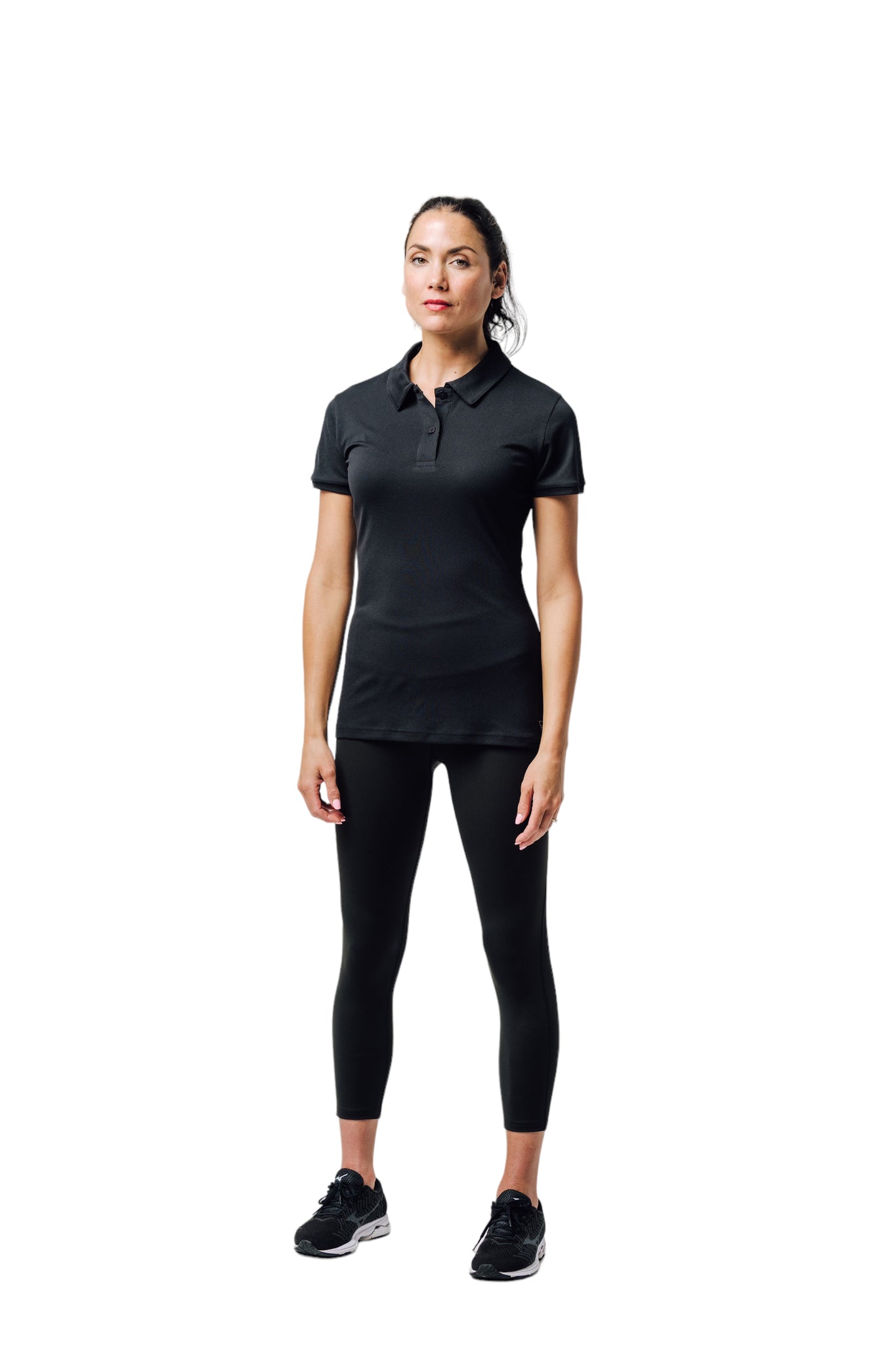 - Active fit
- High filament 100% polyester
- Lightweight
- Soft touch
- Durability
- Dual Tech moisture management

A lifestyle and sports polo, utilising high filament 100% polyester fibre with our Dual Tech advanced moisture management. The Dual Tech Polo while soft to touch is incredibly durable and hard working. With a tapered look, longer length and fit, the Dual Tech Polo is fantastic for everyday use while still offering a smarter look when required.

The Blank Polo is great for sports and fitness, with the professional fit also making it perfect for work environments.