Womens Lightweight Zephyr Jacket
$61.00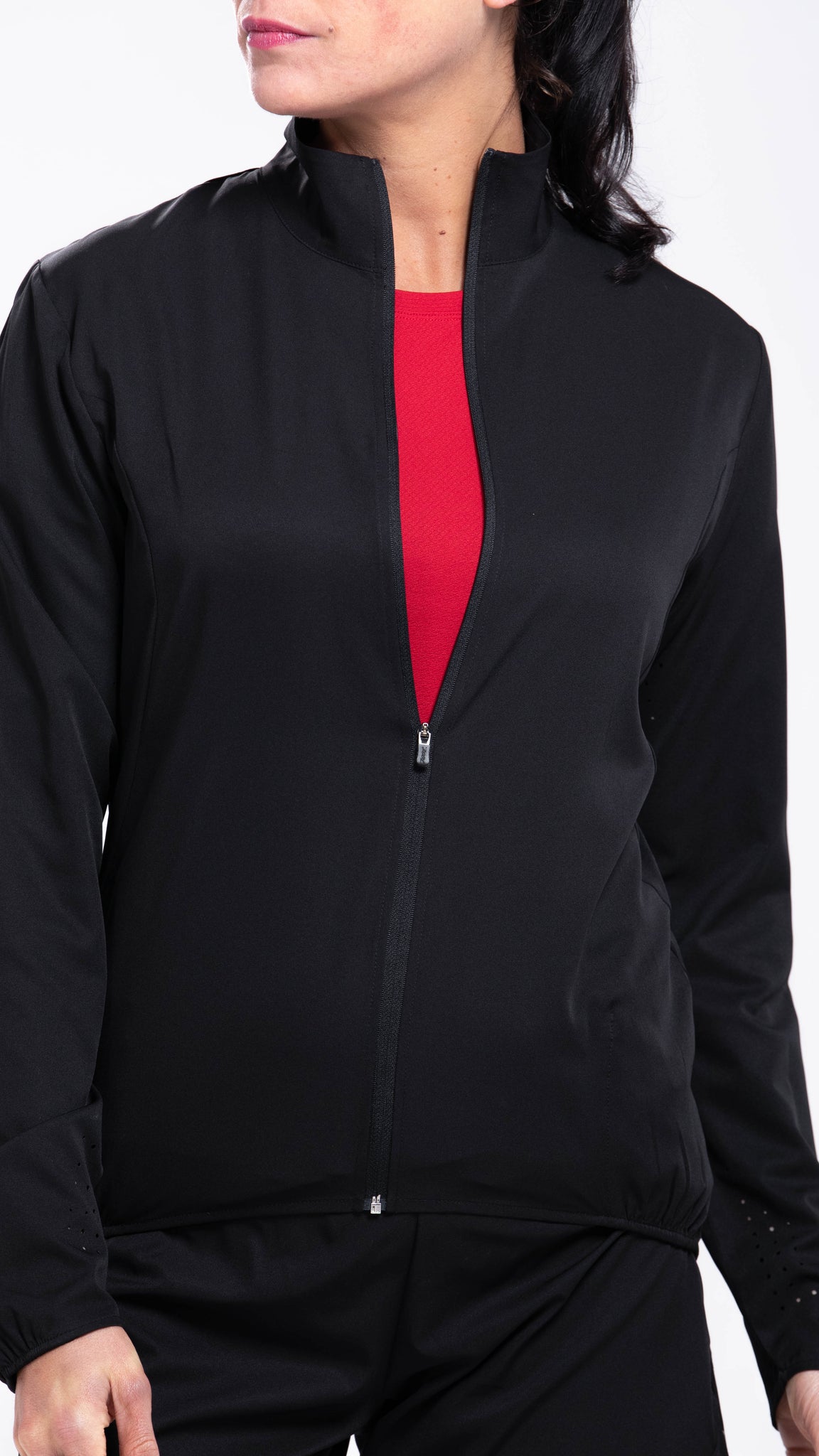 - Active Fit
- Laser cut breathability
- High gauge weave structure
- Super lightweight
- Shower proof
- Soft touch
Utilising WR technology and a 100% polyester high weave structure you will be protected against light showers. Our Zephyr technology provides a premium soft touch feel with laser cut detail, providing the ultimate breathable jacket.
The Lightweight jacket is great for active sports offering the ultimate wind protection, lightness in garment and the ability to quickly dry after a downpour with the added bonus of athletic fit and laser cut technology.
Designed in New Zealand and ethically made.