Mens Dual Tech Singlet
$29.00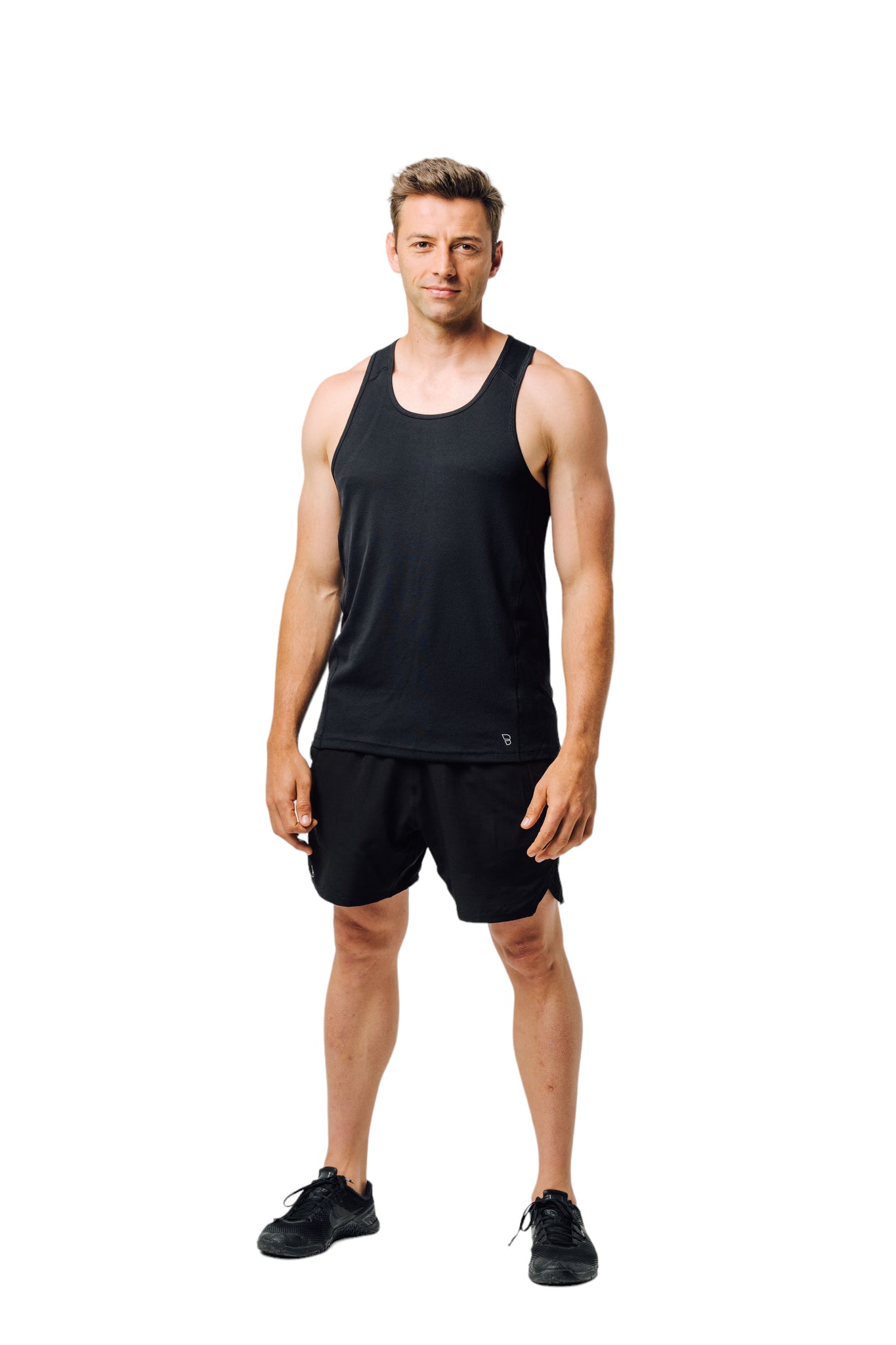 - Dual Tech moisture management
- High filament 100% polyester
With optimum fit and length, the Dual Tech Singlet is reliable and stylish in everyday sports activities, utilising high filament 100% polyester fibre and Dual Tech advanced moisture management.
The Blank racer back singlet with its soft touch durability and additional length allows maximum movement and comfort, making it perfect for all sports and fitness.
Designed in New Zealand and ethically made.